March 5, 2020
Welcome to WordPress. This is your first post. Edit or delete it, then start writing!
Brochures
View our 2018 financial prospectus brochure for an easy to read guide on all of the services offer.
Recent Posts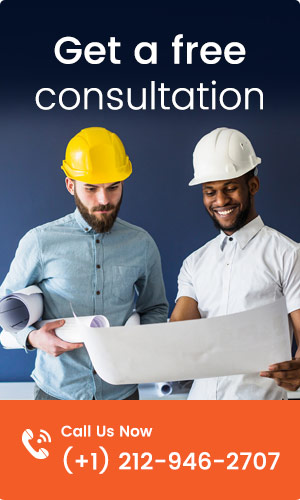 Instagram Photos
Instagram has returned invalid data.
Latest Tweets
Some people die at 25 and aren't buried until 75.
We are born crying, live complaining, and die disappointed.